Public Facility Operation
Lifelong Learning Facilities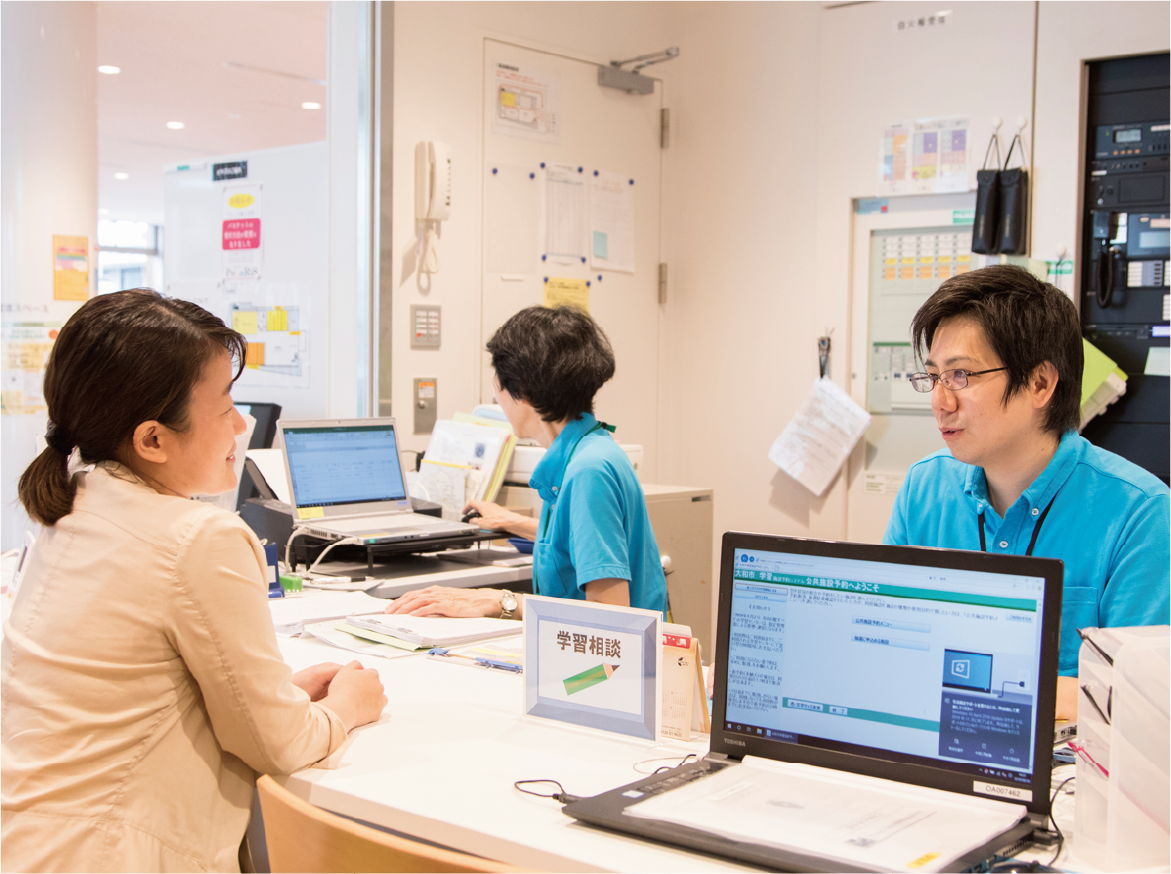 partial list
Auto Resort Yakumo Kudan Lifelong Learning Hall, Chiyoda-ku Hibiya Library and museum, Chiyoda-ku Sirius, Yamato City Eco Plaza, Minato-ku
Nakanoshima Library, Osaka
Kagayaki, Yao Lifelong Learning Center Ashiya City Museum of Art and History,etc.
Children's Healthy Upbringing Facilities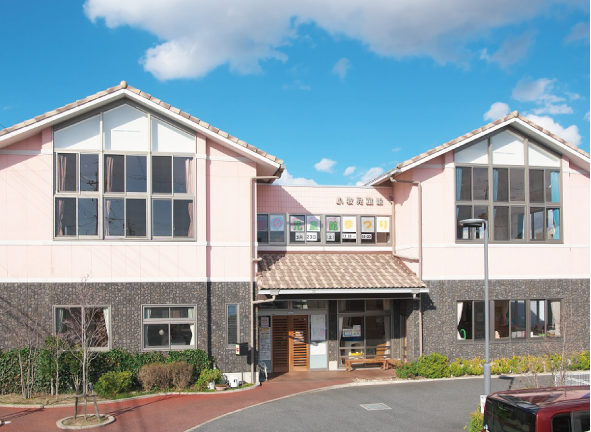 partial list
Yahiro Children's Center, Sumida-ku Umewakabashi Community Center, Sumida-ku Kamishakujii Kids Playing Center, Nerima-ku
Komaki City Komaki Children's Center Komaki City Minami Children's Center Komaki City Kitasato Children's Center
Komaki City Seibu Children's Center,etc.
Correctional Facilities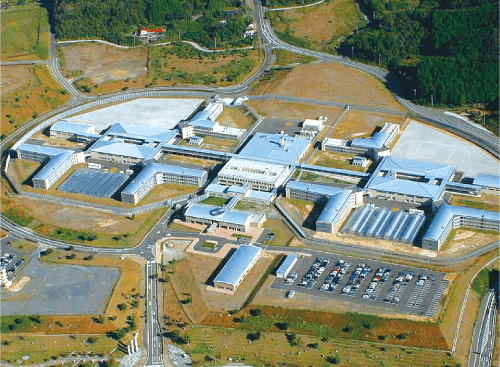 partial list
Mine Rehabilitation Program Center Kitsuregawa Rehabilitation Program Center
Harima Rehabilitation Program Center Shizuoka Prison
Kasamatsu Prison.
Major contracts other than public facilities (partial list)
Ministry of Health, Labour and Welfare
Drug abuse prevention awareness program.
Public awareness programs for the campaign promoting the Basic Law of Child Rearing.
Promotion of child-rearing without physical punishment.
Ministry of Justice
Production of online public relations programs on recidivism prevention(* Results-based private sector contract system).
Production of "Education from the Victim's Perspective" video.
Agency for Cultural Affairs
Symposium to promote participation in cultural programs.
Tour of cultural programs with video creators.
Local Government Projects
Kiki/Manyou Project 2020 (Nara Prefecture)
Management of exhibition planning for "Geidai Art Plaza",
a joint project between Tokyo University of the Arts and Shogakukan.

▲We visit educational institutions and events across the country to promote various initiatives to prevent drug abuse.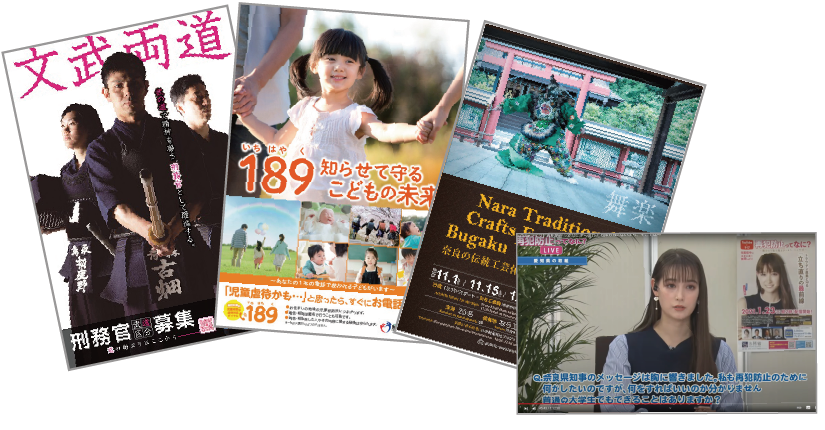 ▲We have a wealth of experience in producing posters,
leaflets, and videos.